LIVE THE GARDADOC WINE EXPERIENCE
Dive into our Italian wine and food magazine!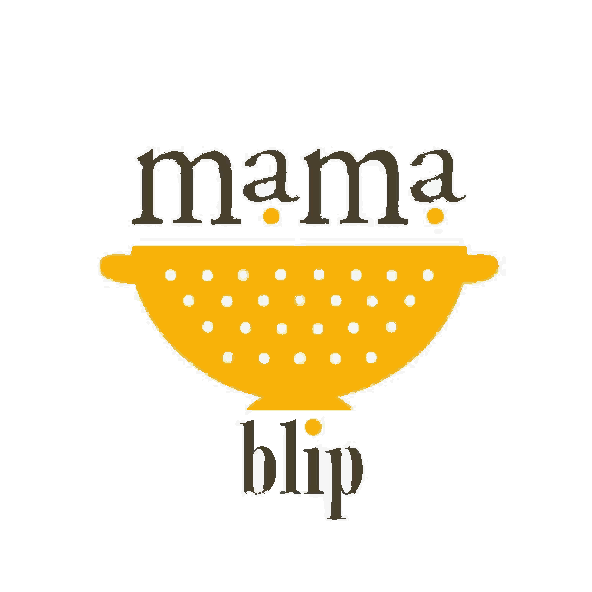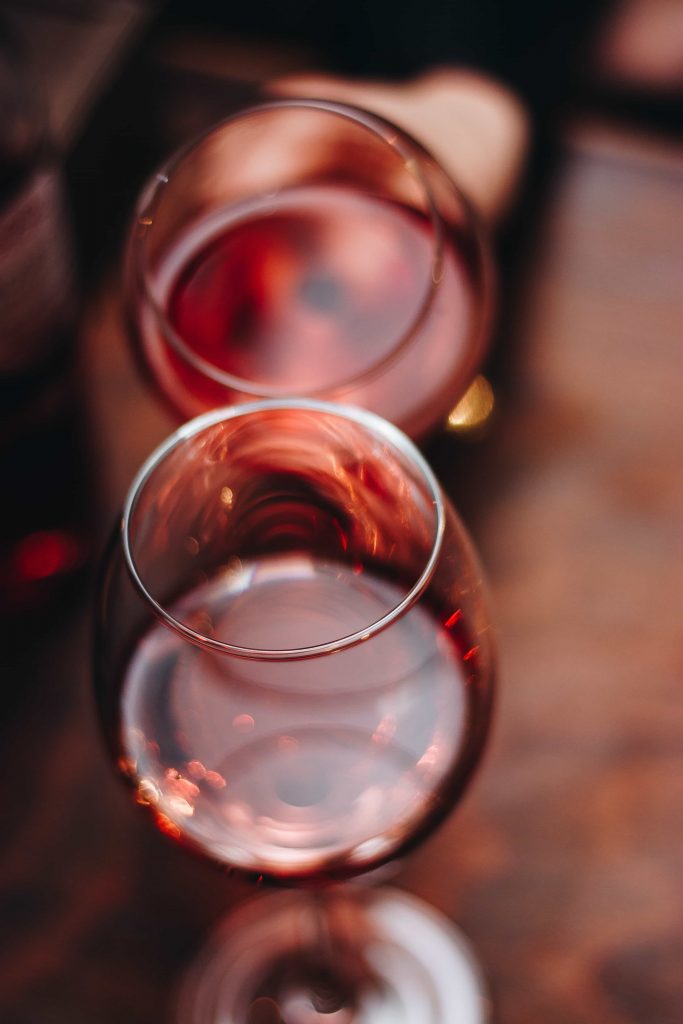 Discover the different interpretations of the producers of GardaDoc Pinot Grigio. A glass that is the expression of a territory rich in passion for viticulture that from generation to generation transmits the art of making wine on Lake Garda.
Discover the sparkling wine houses that produce Garda bubbles. A glass symbol of the Bel Vivere that every year brings Lake Garda to be one of the most requested tourist destinations by millions of tourists from all over the world.
Find out more about the labels of GardaDoc the ones speaking are  representatives of the best brands in the Garda area.