LIVE THE GARDADOC WINE EXPERIENCE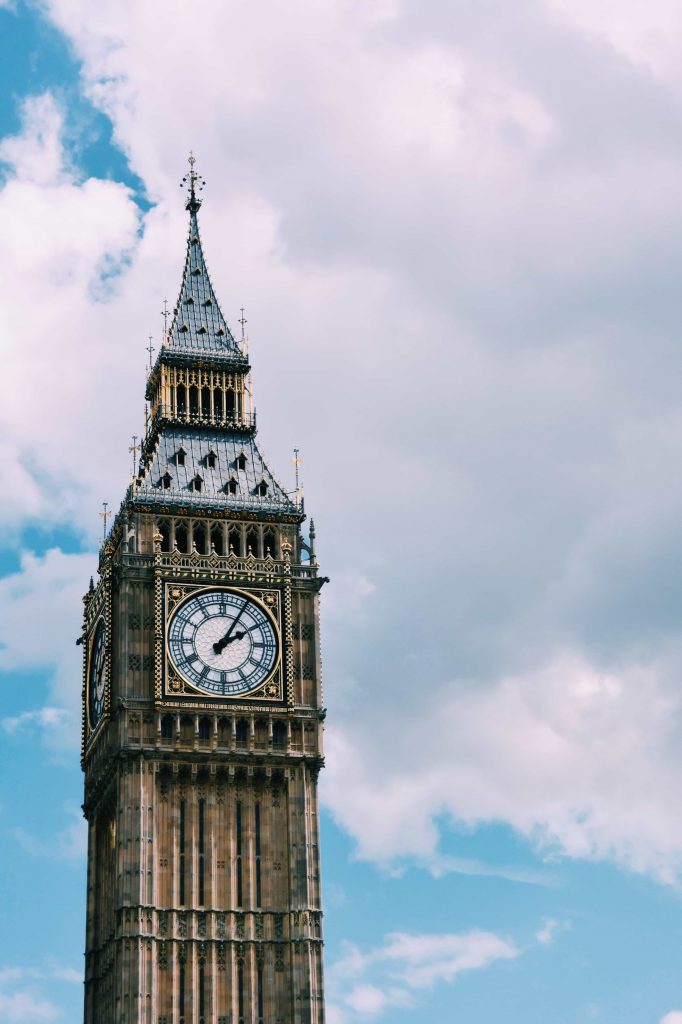 Pinot Grigio: fresh, fruity and lifestyle Garda
Live the wine experiences of the GardaDoc Consortium
"Virtual Masterclass
GARDADOC PINOT GRIGIO: Fresh. Fruity. Experience the GardaDOC Lifestyle.
July 12th, 2021 3pm – 4pm (London)
Join us for a virtual masterclass as we dive into the wine region around Lake Garda and discover the area through the prism of seven local GardaDOC Pinot Grigios. We will be joined by Garda expert Costantino Gabardi and Italian expert Peter McCombie MW."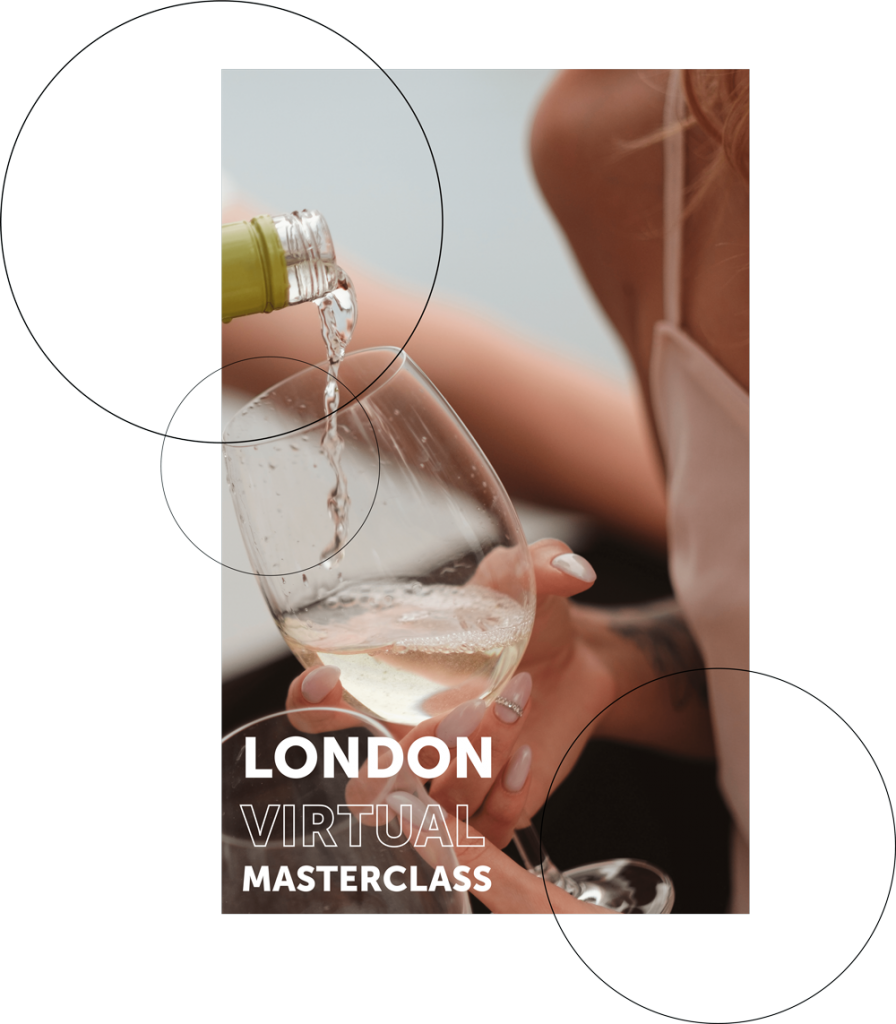 SIMPLY ITALIAN GREAT WINES NORTHERN EUROPE 2021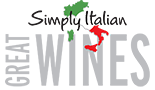 Discover the wine experiences of the Garda Doc Consortium
Walk Around Tasting and Professional Masterclass
October 21th, 2021 (London)
Discover Garda DOC varietal wines at the London appointment of SIMPLY ITALIAN GREAT WINE, an event by @IEMwineEvents!
Live the Garda DOC wine experience with the Walk Around Tasting in the beautiful location of Church House Westminster and with the professional masterclass "DISCOVER GARDA DOC: THE VARIETAL WINES OF LAKE GARDA", curated by wine expert Walter Speller!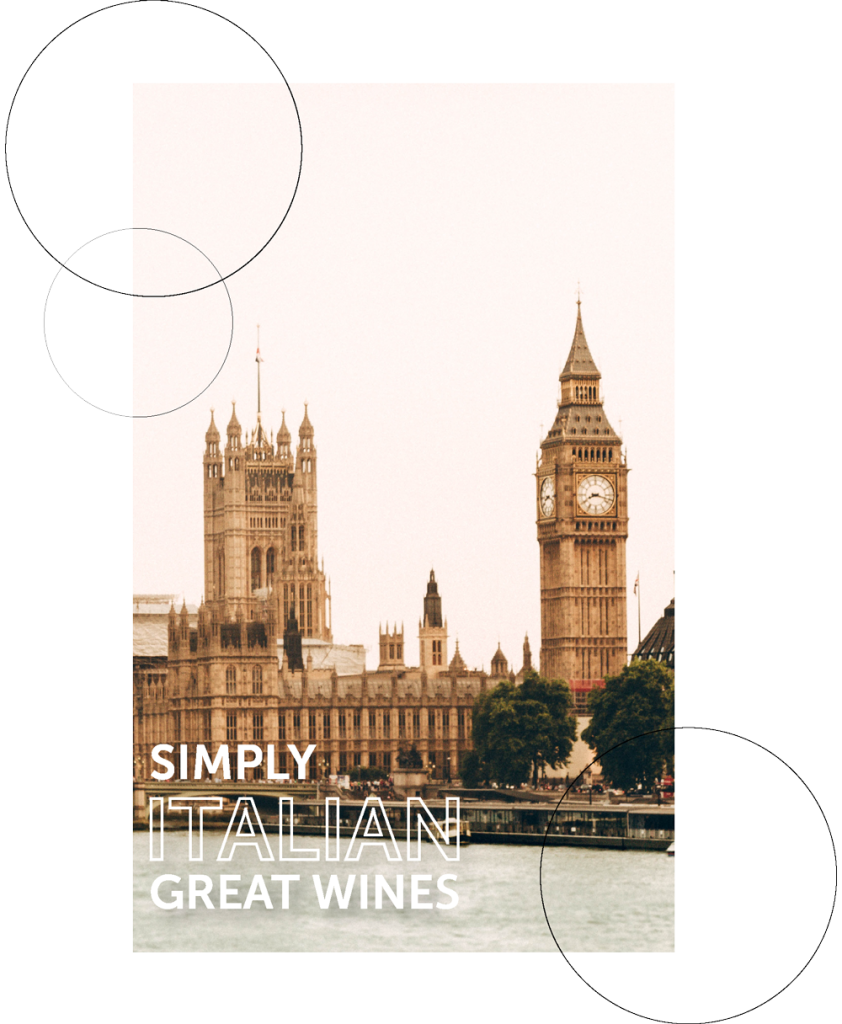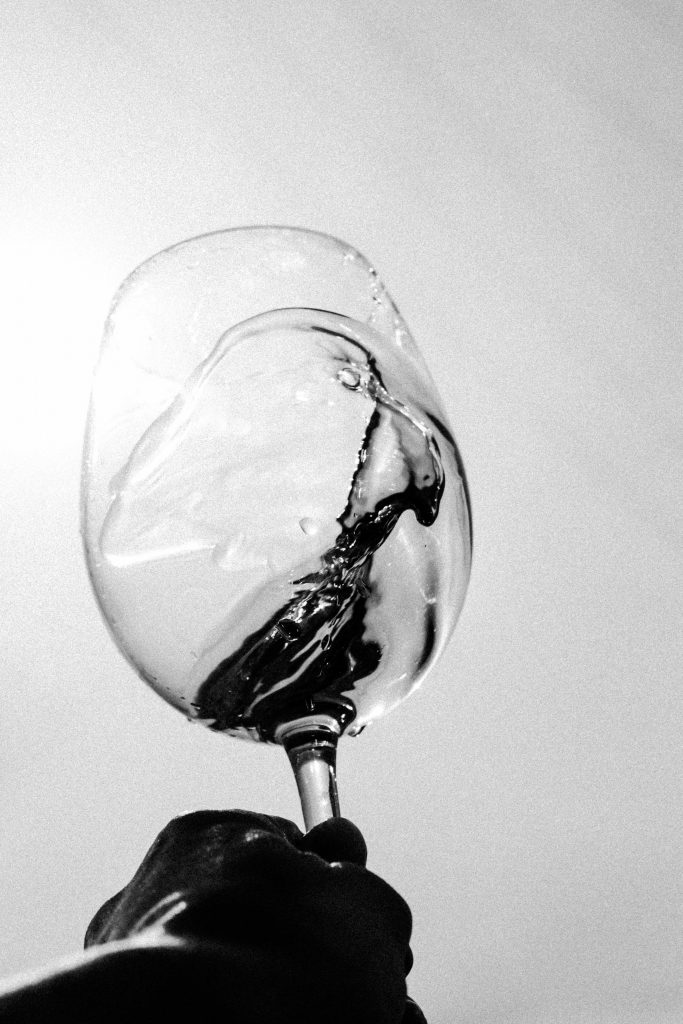 Discover the different interpretations of the producers of GardaDoc Pinot Grigio. A glass that is the expression of a territory rich in passion for viticulture that from generation to generation transmits the art of making wine on Lake Garda.
Discover the sparkling wine houses that produce Garda bubbles. A glass symbol of the Bel Vivere that every year brings Lake Garda to be one of the most requested tourist destinations by millions of tourists from all over the world.
Find out more about the labels of GardaDoc the ones speaking are  representatives of the best brands in the Garda area.